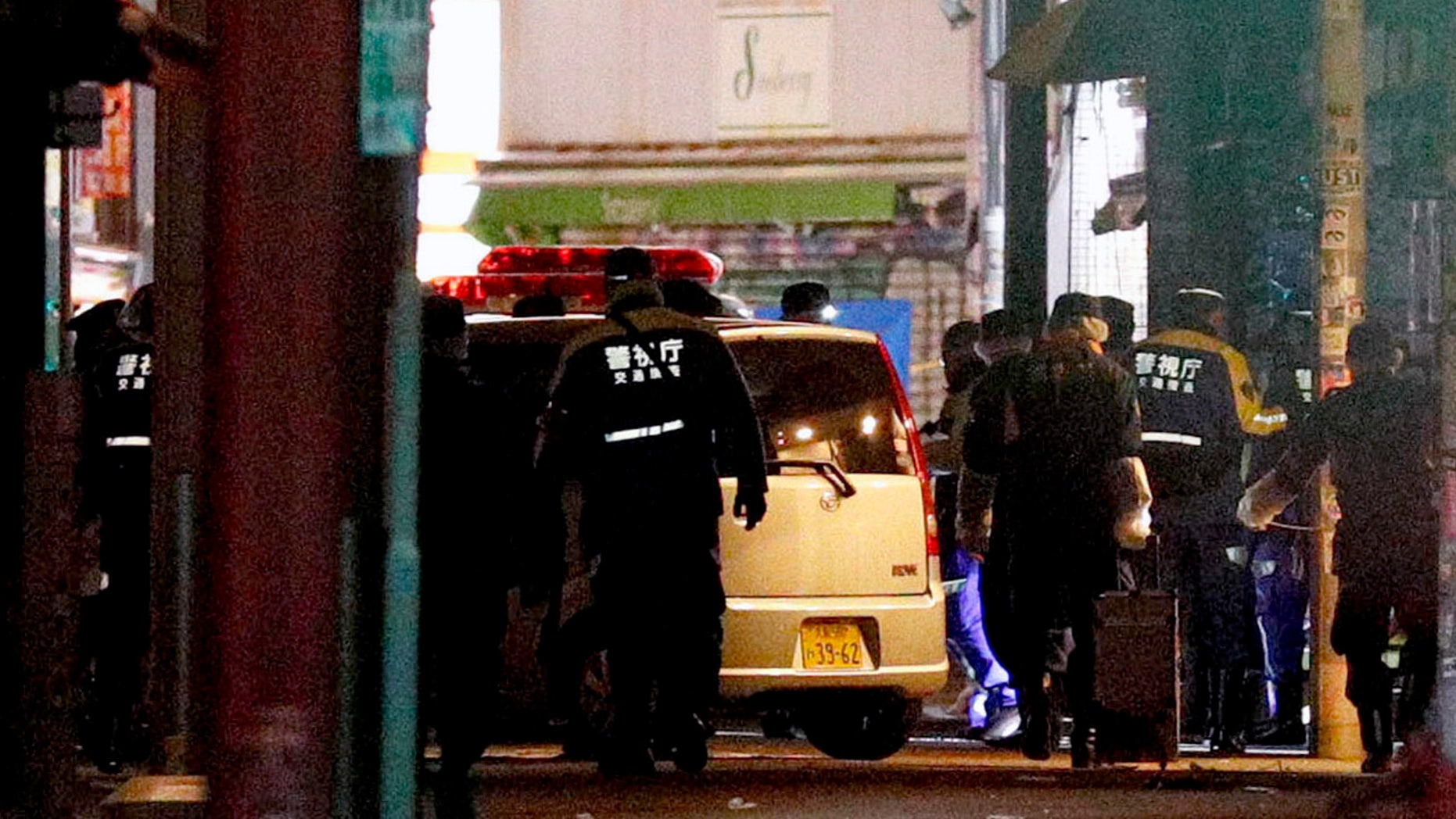 According to CNN, the Tokyo Metropolitan Police have detained a suspect, 21-year-old Kazuhiro Kusakabe.
Firefighters carry on rescue works after a vehicle crash in Tokyo, Japan, Jan. 1, 2019.
A minivan slammed into pedestrians early Tuesday on a street where people had gathered for New Year's Eve festivities in downtown Tokyo, police said. There was a tank of kerosene in the rental auto, which he said he planned to use to burn the vehicle, the investigative sources said.
The attack occurred on Takeshita Street, which is a well-known shopping and tourist destination in the Harajuku area, near the Meiji Shrine.
Eight people were injured, one seriously, by the attacker who struck in the Harajuku fashion district shortly after midnight.
More news: Meghan Markle shares major pregnancy update at Christmas outing
More news: Turkey sends military reinforcements to Syrian border
More news: Second child dies in custody - US immigration authorities
According to local media, Kusakabe hit a total of eight people and assaulted another on the street, which was closed to vehicle traffic at the time as revellers crammed the area to celebrate the arrival of 2019.
NHK TV footage showed a small van with the entire front end smashed and officers and ambulance workers rushing to the scene.
The road was closed to facilitate access to the shrine, which is a popular destination for people on New Year's Eve.
A man was arrested, with a police spokesman telling AFP news agency he had an "intent to murder".
Japanese police said a ninth person was injured after Kusakabe got out of his auto and punched him. It was not immediately clear what he was referring to. Seven people were killed.