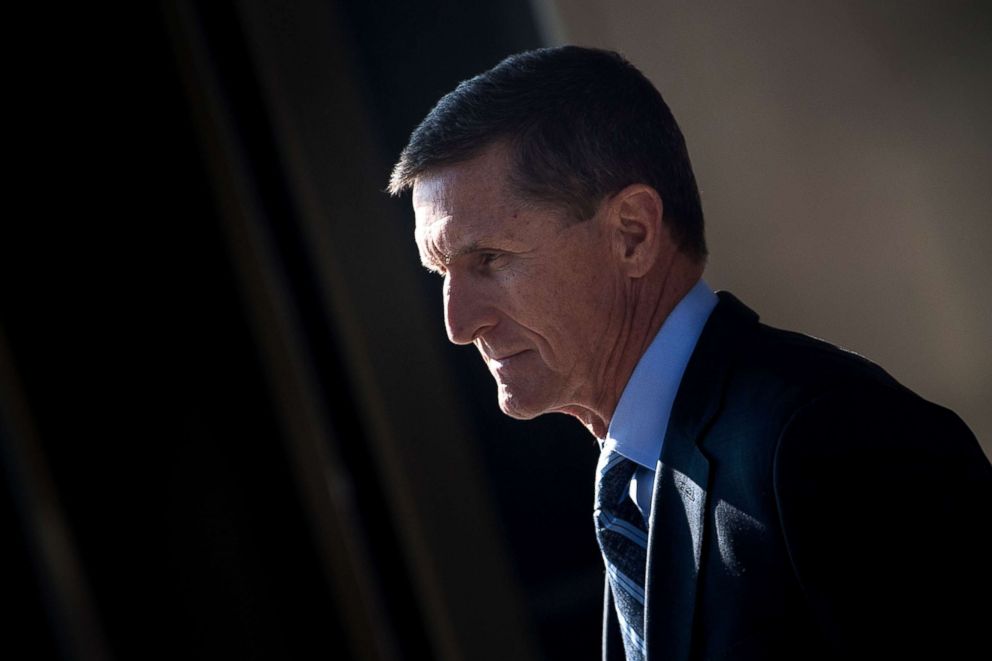 Flynn has been cooperating with prosecutors after he pleaded guilty to unrelated charges and is due to be sentenced this week. Alptekin is also charged with one count of making false statements to the Federal Bureau of Investigation, according to the indictment, which was issued by a grand jury Wednesday.
According to the indictment, Kian was vice chairman of Flynn's business group, the Flynn Intel Group.
Kian was indicted on charges including failing to register as a foreign agent. It accuses Kian and Alptekin of illegally lobbying in the U.S.to discredit Gulen and have him extradited.
The men worked for the company Flynn formed after he left government service. Gulen was accused by Turkish President Recep Tayyip Erdogan of orchestrating a failed coup.
"Although the Government of Turkey directed the work through Alptekin, the defendants sought to hide Turkey's involvement in the efforts to discredit the Turkish citizen", the indictment reads.
Flynn first triggered attention from the Justice Department after writing a November 8, 2016 op-ed in The Hill titled "Our Ally Turkey Is In Crisis And Needs Our Support", in which the former Defense Intelligence Agency director advocated for Gulen's removal from the US, calling him a "radical cleric".
More news: Rush backs German Klopp to see off Bayern
More news: Ex-Nissan boss formally charged for financial misconduct
More news: Trump fights Democrats in heated on-camera clash
According to the indictment, the objective of the conspiracy was to use Company A to "delegitimize the Turkish citizen in the eyes of the American public and United States politicians, with the goal of obtaining his extradition, which was meeting resistance at the U.S. Department of Justice".
Alptekin is also being charged with lying to the Federal Bureau of Investigation. The new court papers say Turkish officials approved the budget for the lobbying campaign and received regular updates.
The scheme included using a Dutch company owned by Alptekin to appear to be the "client" of Flynn's firm and pay the company's fee of $600,000 in three installments, according to the indictment.
"The indictment alleges that, after Alptekin made the payments to Company A, it was to kick back 20 percent of the payments to Alptekin's company in the Netherlands, and two such kickbacks were made", the Justice Department said in a statement.
Kian and Alptekin's prosecution is led not by the special counsel but prosecutors with the Eastern District of Virginia. FARA violations carry a penalty of up to five years in prison and a $10,000 fine.