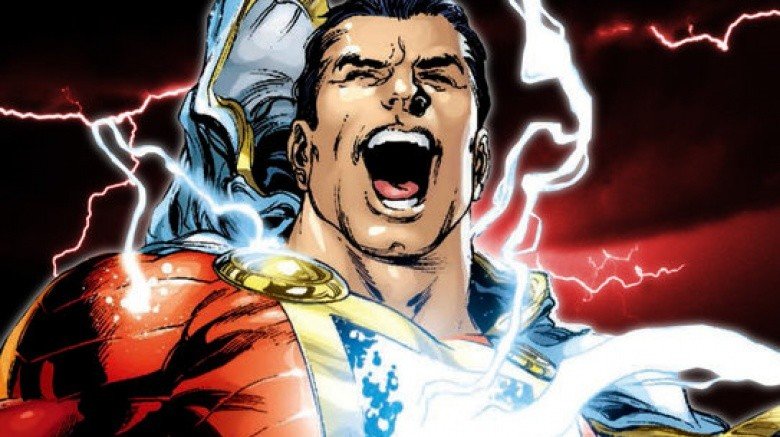 John Francis Daley and Jonathan Goldstein, the screenwriters on Sony/Marvel's Spider-Man: Homecoming, have been hired to direct the upcoming Flash movie.
The film will star Ezra Miller, reprising his role as Barry Allen/The Flash from Justice League. The film was supposed to be spinning off from his Batman portrayals in Batman v Superman: Dawn of Justice, Suicide Squad and Justice League.
News of their hiring comes from Variety, who also report that Ben Affleck was Warner Bros. choice to direct the movie.
Flashpoint has been through a few directors at this point, most recently parting with Rick Famuyiwa. Warner Bros. does really seem to want him to direct something in the DC universe, hopefully, he'll actually take them up on it at some point.
This is unedited, unformatted feed from the Press Trust of India wire. This will be the third time Warner Bros. has gone back to the drawing board to find a director for Flashpoint.
More news: Amazon Echo and Music Unlimited coming to Australia and New Zealand
More news: McDonald's Packaging to Be 100% 'Green' by 2025
More news: Haryana CM react on string of rapes, promise efficient action
It has been a saga with Flashpoint directors over the last two years. They were credited writers on Marvel and Sony's Spider-Man: Homecoming a year ago.
Matthew Vaughn, Robert Zemeckis and Sam Raimi were recently talked about as potential frontrunners to direct "Flashpoint", previously known as "The Flash", about the super-fast superhero.
Initially, Flashpoint had a 2018 release date, but that was scrapped due to a combination of Miller having to film the Harry Potter-verse Fantastic Beasts sequels, as well as WB's DC Comics Films division going through several shakeups in their upper order. The reality-altering nature of the Flashpoint storyline would allow WB/DC to soft reboot its shared movie universe, and in the process recast the role of Batman.
John Francis Daley and Jonathan Goldstein are staying in the superhero game. Fingers crossed they have Thomas Wayne's Batman in it.