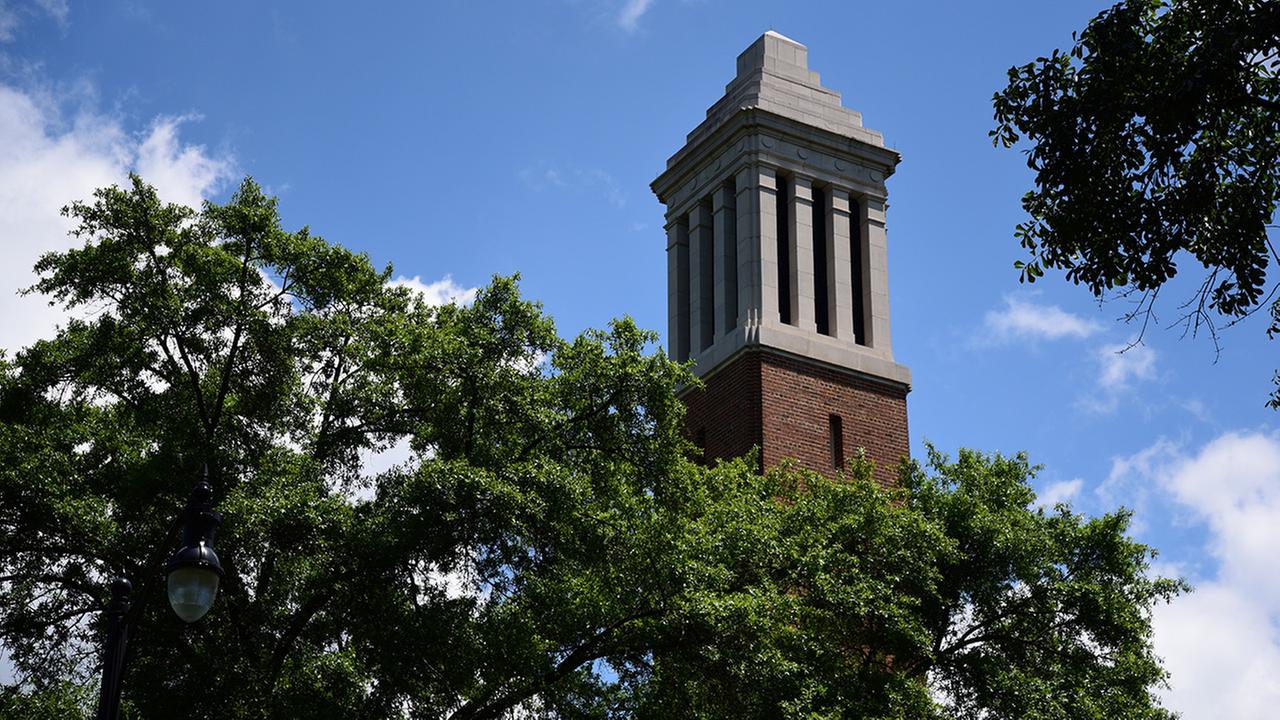 Last year, the planet's mean surface temperature was 0.84 degrees Celsius above the 20th-century average.
Earth's global surface temperatures in 2017 ranked as the second warmest on record, says an analysis by the USA space agency NASA.
NOAA calculated that 2017 was the third-warmest year on record in its database.
And both calculation tell the same general story: 2017 was hot, and it's part of a series of hot years.
Average surface temperatures in 2017 were 1.1 degree Celsius above pre-industrial times, creeping towards a 1.5C ceiling set as the most ambitious limit for global warming by nearly 200 nations under the 2015 Paris climate agreement. NASA said the global temperature was 1.62 degrees above the 1951-1980 average.
The NASA report showed that a year ago was the third in a row in which temperatures hit new highs, following a decades-long trend of sweltering seasons.
The 21st century has so far been a period of the hottest weather, accounting for 17 of the 18 warmest years on record.
More news: Facebook Changes Its News Feed; How You Can Get Your Local News
More news: House passes spy program after confusion on Trump tweets
More news: Ben McAdoo to interview as Browns coordinator, report says
Findings from both NASA and NOAA were shown to be closely aligned with recent analyses conducted by the World Meteorological Organization and the UK's Meteorological Office - the two most widely revered temperature authorities in the world.
The long-term trend of warming global temperatures from the late-1800s to 2017.
The trend is seen most dramatically in the Arctic, NASA said, as sea ice continues to melt.
The globe hasn't had a cooler-than-average year since 1976 - a stretch of 41 consecutive warm years - NOAA said.
This color-coded map displays a progression of changing global surface temperature anomalies up to 2017. "What we're seeing is an increasing string of years of temperatures more than 1 degree above the pre-industrial era".
A gathering of scientists at the University of Alabama-Huntsville who also track tropospheric temperatures by satellite instead put 2017 at 3rd place, rather than 2nd, behind 1998. The findings are nearly definitely due to climate change, the scientists said, which is predominantly caused by greenhouse gas emissions created by people. But the first third of it experienced an El Niño effect flowing in from 2015, which messed with weather patterns and caused global average temperature to fluctuate.
"We are getting dangerously close to the limit of the 2°C temperature rise set out in the Paris Agreement and the desired goal of 1.5° will be even more hard to maintain under present levels of greenhouse gas emissions", he underscored.