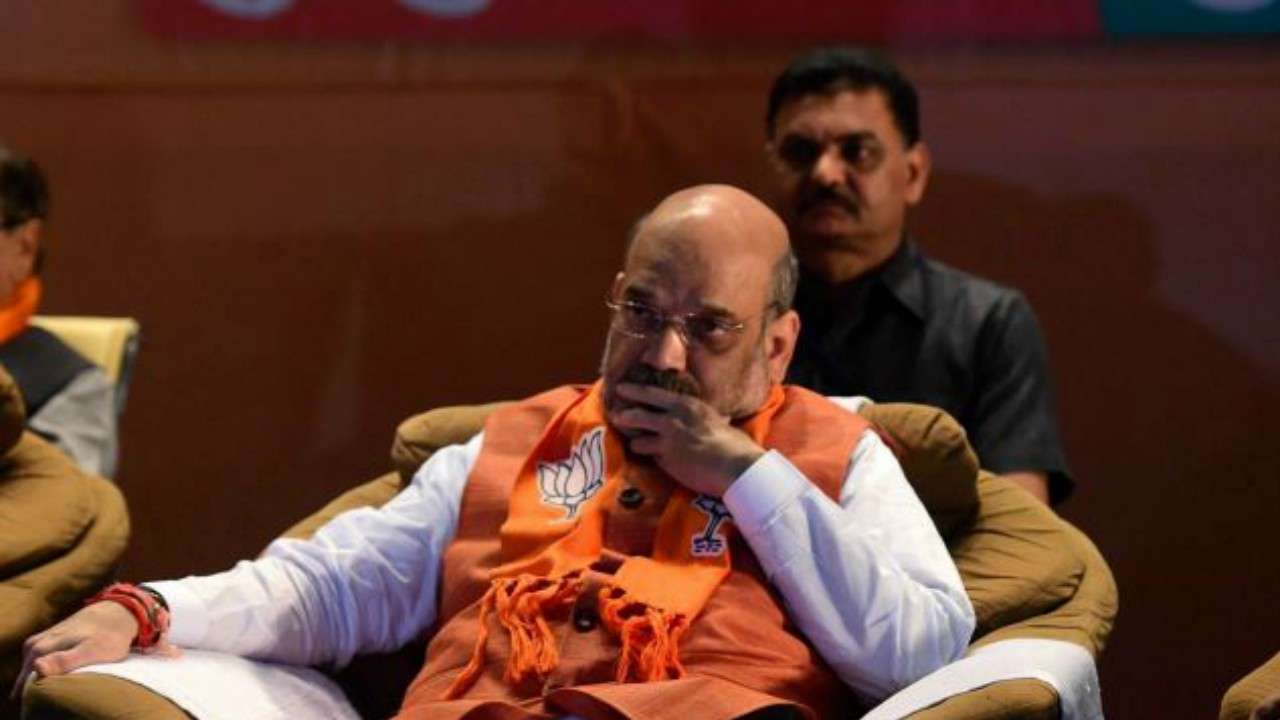 As the Sunni Wakf Board separated itself from stance of its advocate Kapil Sibal on linking the 2019 national election with the Ram Mandir issue, Prime Minister Narendra Modi was all praise for the Sunni Wakf Board.
The first hearing was set a day before the 25th anniversary of the demolition of medieval-era mosque, Babri Masjid.
The All India Muslim Personal Law Board (AIMPLB), which is not a party to the case, however, favored deferring the hearing till after the next general elections claiming that the time was not right for the same now. "You want to stop the hearing of Ram temple (issue) in the name of elections", Modi told a well attended election rally here in Ahmedabad district. I was never a Sunni Waqf Board lawyer.
During the hearing, the SC rejected Sibal's plea to hear the Ayodhya dispute case after 2019 Lok Sabha elections. Senior party leader Anand Sharma said, "The Congress is clear that the matter is before the Supreme Court and our party will support whatever the court says. You want to keep the issue unresolved for political gain and losses in the elections?"
Haji Mehboob's remarks lend credence to the Bharatiya Janata Party's allegation that Sibal behaved as an agent for the Congress party in the Supreme Court rather than as an agent for the Sunni Waqf Board who was seeking a resolution of the long-standing dispute.
More news: Why we lost to Manchester United - Wenger
More news: Pep escapes FA rap for confronting Redmond
More news: Conyers retires amid firestorm of sexual harassment allegations from several women
"Now Congress links Ram Mandir with elections".
The Sunni Waqf Board Chairman Zafar Farooqui said, "The board is of the view that hearing in the case be held and the matter be disposed of promptly. They are trying delay the hearing of the case". The Congress vice president had put out a tweet on Tuesday carrying erroneous percentages to depict a rise in the prices of essential commodities in a graphic and asked the prime minister whether his government was "for the rich".
PM was quick to congratulate Mehboob and the Waqf Board for exposing the Congress design through Sibal even before the Board sought to clarify that Mehboob had no locus standi in the organisation.
BJP chief Amit Shah today stepped up his attack on the Congress over the Ram temple issue by accusing it of "shameful posturing".