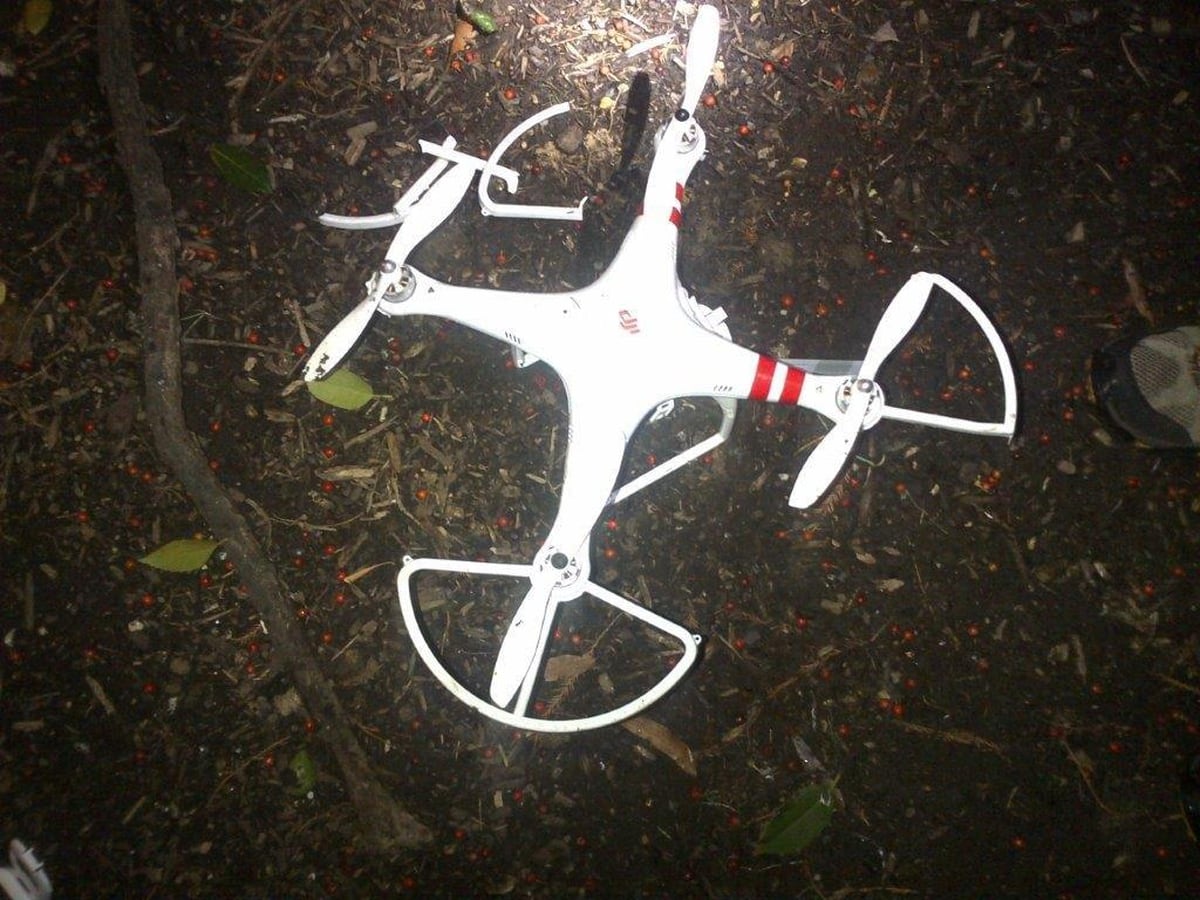 First to report the news, the Military Times says the policy was sent out to United States armed services in July.
How Close Can You Fly Your Drone Before It Gets Shot Down?
The Pentagon has approved a new policy allowing military bases to shoot down private and commercial drones that are considered a threat.
The policy is classified. The Pentagon sent the services guidance on how to communicate its new rules to local communities on Friday. Davis told reporters that USA military bases "retain the right of self-defence when it comes to UAVS or drones operating over [them]". "We retain the right of self-defence and when it comes to... drones operating over military installations, this new guidance does afford us the ability to take action to stop those threats", Davis said. Drones may also be tracked or seized for investigative purposes.
More news: Unrest In Venezuela Deepens After 'Sham Election'
More news: 'Terrorists' attack military base in Venezuela, several arrests made
More news: Can Sprint nab the Charter Communications deal it is chasing?
However, in some instances where the military leases land for operations, the use of a drone may not always be a threat - and who owns the airspace may not always be clear.
The Air Force, for example, maintains its arsenal Minuteman III nuclear intercontinental ballistic missiles in 150 underground silos in vast fields around Minot Air Force Base, North Dakota. This new policy affects 133 US military bases. The Federal Aviation Administration, which worked on the ruling, estimates consumers and businesses will buy and fly at least 7 million drones by 2020. How a base responds to a drone "will depend upon the specific circumstances".
In 2015, officials from the US military, the Department of Homeland Security (DHS), and the FAA gathered at the DHS headquarters in Arlington, Virginia, to discuss the potential use of hobbyist drones by terrorists or assassins.
Drones have become popular as toys and with hobbyists, and have commercial uses such as aerial photography.